Classes are run by Gymnastics Australia accredited coaches!
Trampoline classes
CLICK FOR MORE INFORMATION
Take your trampoline skills
to the next level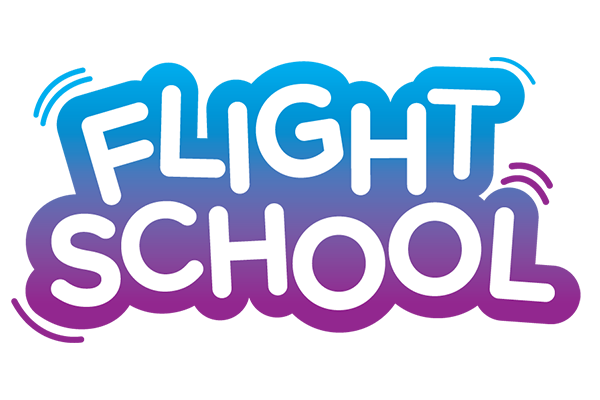 Purchase an online gift card that can be redeemed for jumping, laser tag, bungy, hologate and at our Gravity Zone cafe.
gravity zone gift card
PURCHASE GIFT CARD HERE
There is no better gift than the gift of fun!