Purchase Now
Purchase an online gift card that can be redeemed for jumping,
laser tag, bungy, hologate and at our Gravity Zone cafe.
There is no better gift than the gift of FUN!!!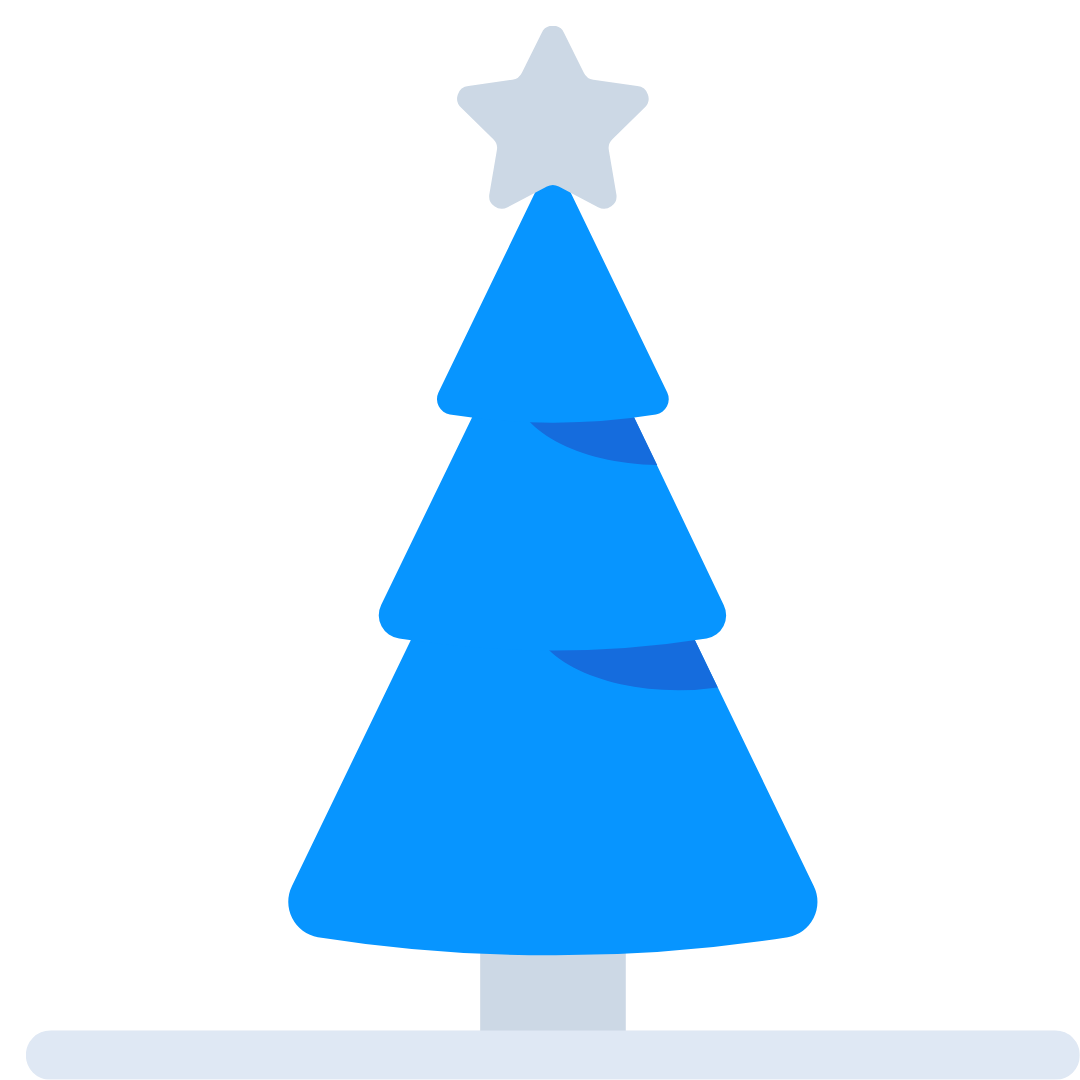 4pm till 8pm
One-off $8 Membership Fee
Freestyle fridays
$22 Unlimited Jumping
10% Off all cafe purchases
Come & test your skills against one of GZ's Finest -
#bray.auz
1 x Free Weekday Pass
No need to pre-book, just head on down to Gravity Zone and we'll help you at the counter!