Purchase Now
Purchase an online gift card that can be redeemed for jumping,
laser tag, bungy, hologate and at our Gravity Zone cafe.
There is no better gift than the gift of FUN!!!
4pm till 8pm
One-off $8 Membership Fee
Freestyle fridays
$22 Unlimited Jumping
10% Off all cafe purchases
Come & test your skills against one of GZ's Finest -
#bray.auz
1 x Free Weekday Pass
No need to pre-book, just head on down to Gravity Zone and we'll help you at the counter!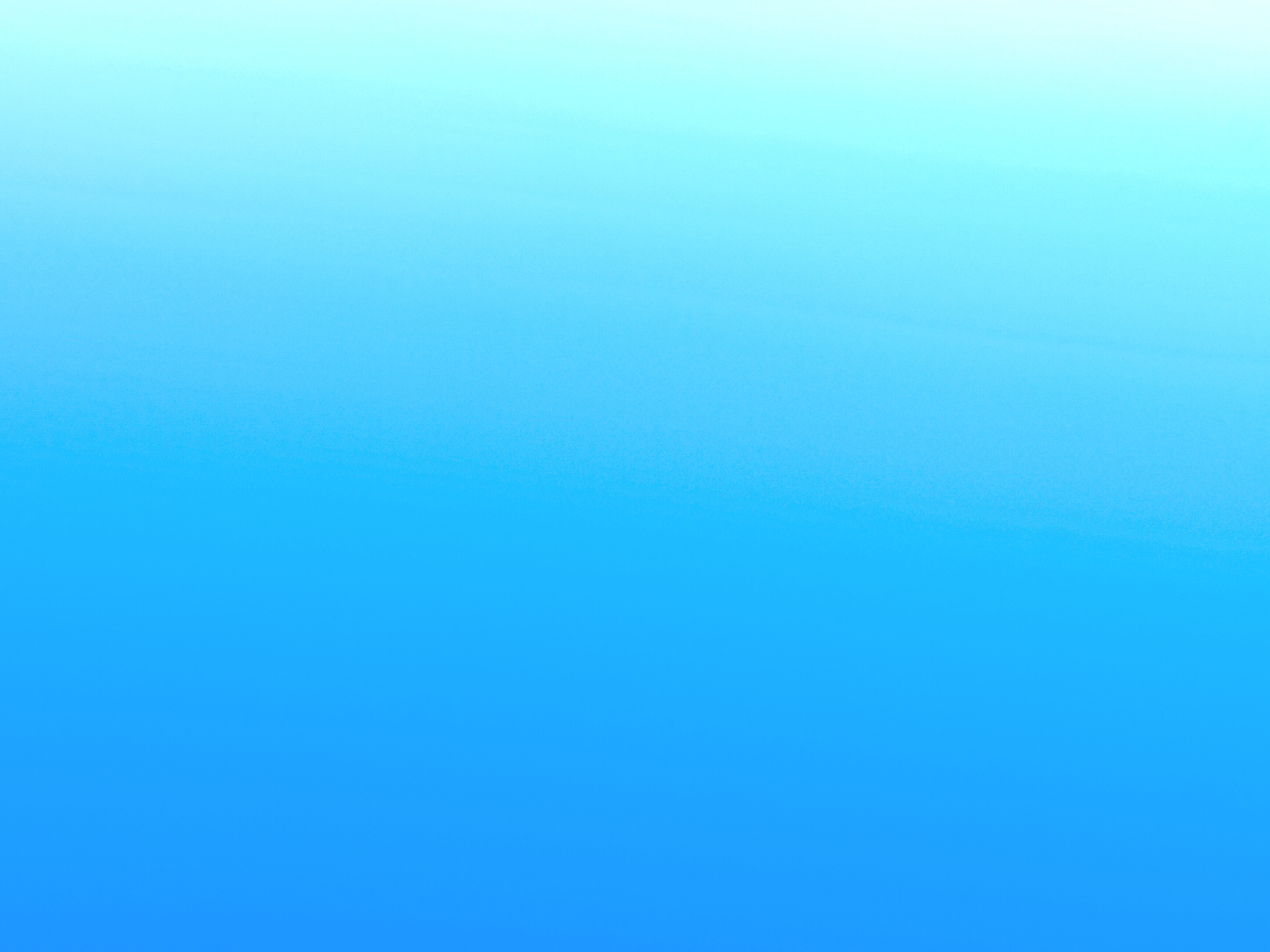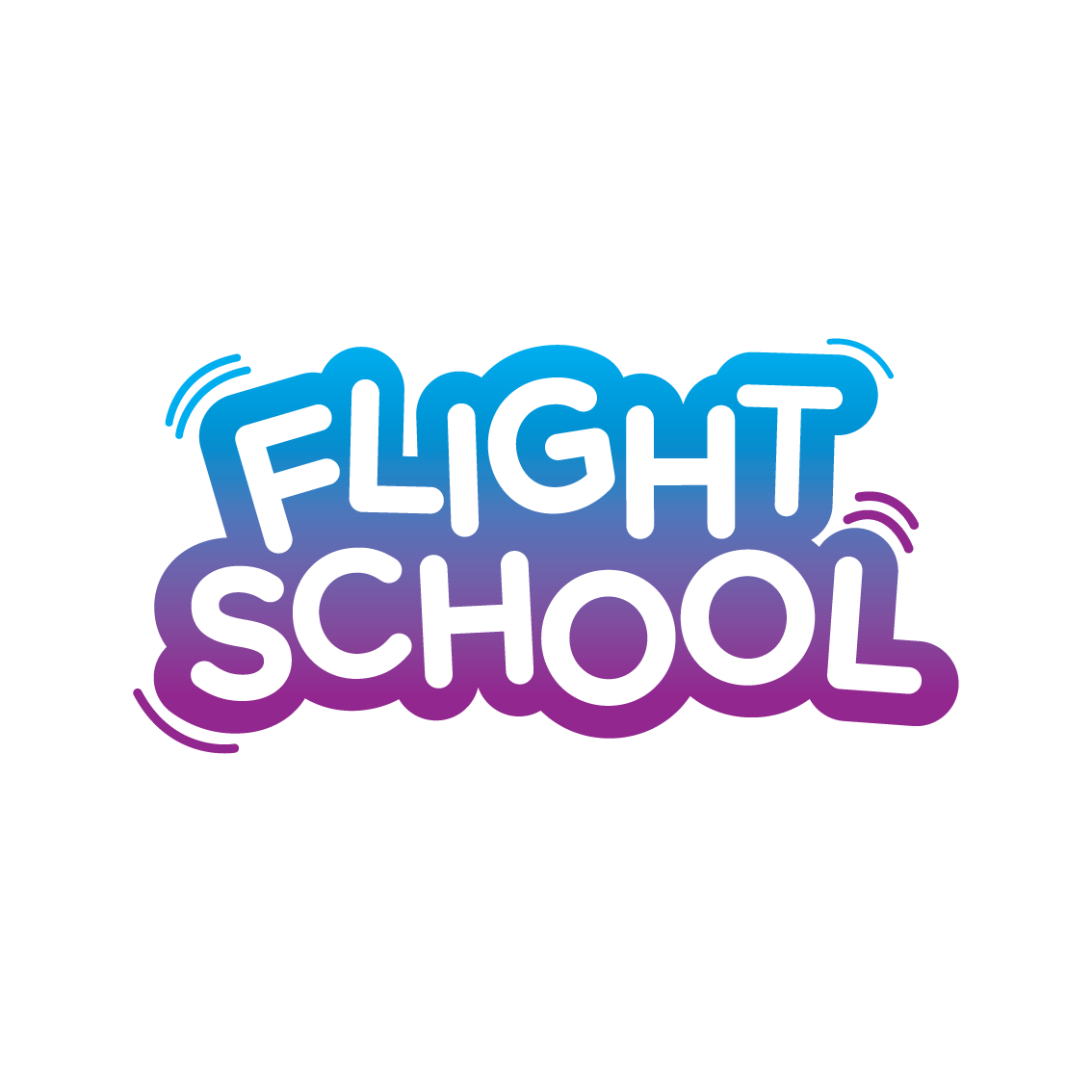 Join in our fun classes which are run by fully qualified, Gymnastic trampoline coaches!
Want to become the next pro trampoline champion?
Each class runs for 1 hour per week
Class levels start from Beginner to Advanced 3
You must book to be assessed before starting a class
Mondays, Tuesdays, Wednesdays, Thursdays and Fridays at 4:30pm or 5:30pm
Can't make a class? No stress
Coaches surprise you with a free game of Laser Tag or Hologate Virtual Reality!
You will receive one mid-week free entry a term
Awesome end of term bonus!