Need to do something after school but not sure what?
JOIN THE CLUB!!!!
It costs just $50 to join the club of like-minded, thrill seeking trampolining enthusiasts, and the benefits are amazing!
Members will receive:
A black T-Shirt with FlipClub on the back.
FlipClub rates of $10 per child every Wednesday from 4pm-7pm, even during the school holidays!
All other days of the week from 4pm onwards, members pay whatever the current hourly rate is ($12 during off-peak times and $17 during peak times) and they can stay until close of business.
A free session on the day they sign up.
Interested in joining?
Call us on 8770 3900 during office hours or send an email to POS@gravity-zone.com.au and we'll sign you up!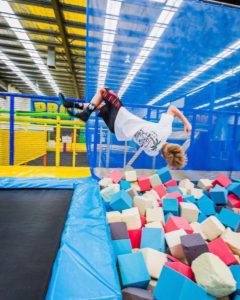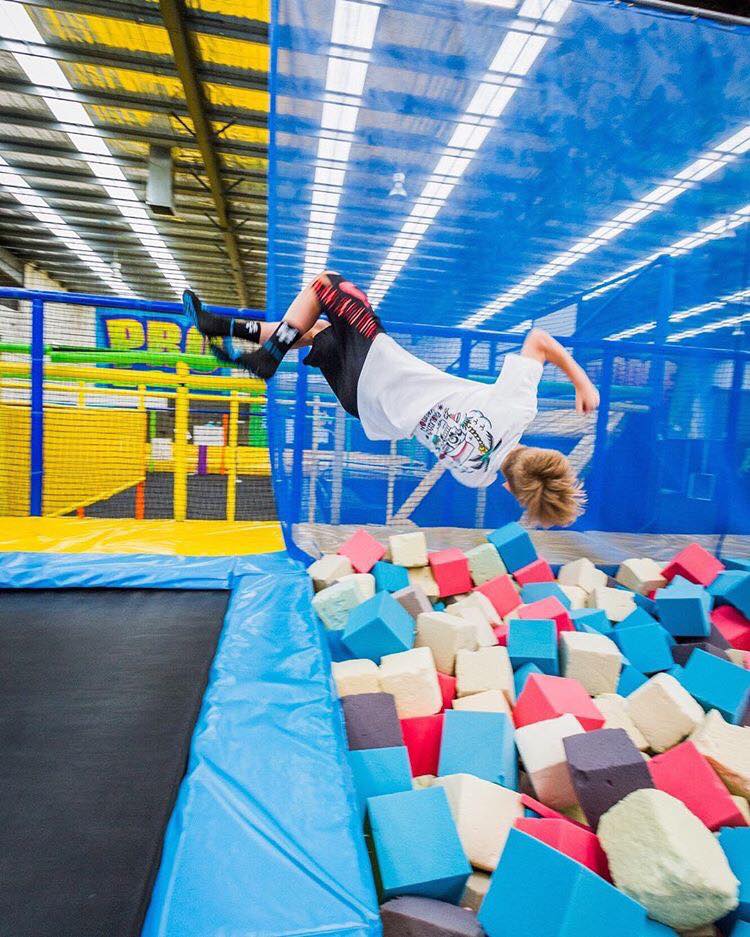 No results found.